Global warming issue has became a headline recently, where the environmental activists are shouting out the "reduce, reuse, recycle" slogan all over the world. But as long as I concern, there is no gorcery store provides its customer with green bag or a paper bag (to replace plastic bags) around here in Jakarta. The fact that the world climate change seminar was held in Bali makes it even more ironic. Well I think, its a good start (yet a simplest thing to do) to replace plastic bags with paper bags.
I found an astonishing facts in O Magazine called
"How Long Does It Take To Biodegrade?"
1 to 5 months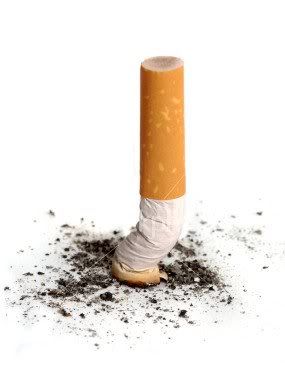 ---> 12 years
---> DECADES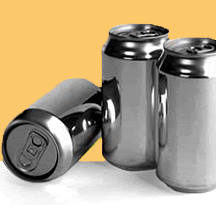 ---> 2 to 5 CENTURIES !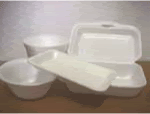 ---> virtually FOREVER
what do u think?
*sorry for the messy lay out xP*